Skip to Content
Family Dental Services in Macon, GA
Quality Family Dental Care Since 1989
Family Dental Center is a family-oriented practice committed to providing our patients the utmost in dental care.
Dr. Dixon and her entire team are focused on creating for you a stress-free environment where you can relax while at the dental office.  Family is very important to Dr. Dixon and her team, both personally and professionally. Dr. Dixon has a very gentle and caring touch that immediately calms nervous patients and children. This level of care, along with our southern hospitality and professionalism, can only be provided by a dentist and team who truly loves what they do for those they treat. We would love the opportunity to show you what truly exceptional family dental care can be.
Meet Doctor Jenn Dixon
Dr. Jenn Dixon graduated from the University of Georgia. She later obtained her dental degree from the Medical College of Georgia's School of Dentistry. While originally from Marietta, Dr. Dixon has been practicing in the Macon area since 2000. Dr. Dixon owned and operated Ingleside Dental Associates for 15 years. After selling that dental practice, she practiced at Dental Care Center for three years and Ambrose Pediatric Dentistry for two years. Dr. Dixon is married and has three young children: Ethan, Barrett, and Mason. Dr. Dixon enjoys going to the beach, fishing, and relaxing with family and friends in her free time. She loves animals and enjoys cheering on the Georgia Bulldogs during football season. Dr. Dixon will be providing a new service at our practice: oral sedation. Don't let anxiety about visiting the dentist prevent you from seeking the dental procedures you need.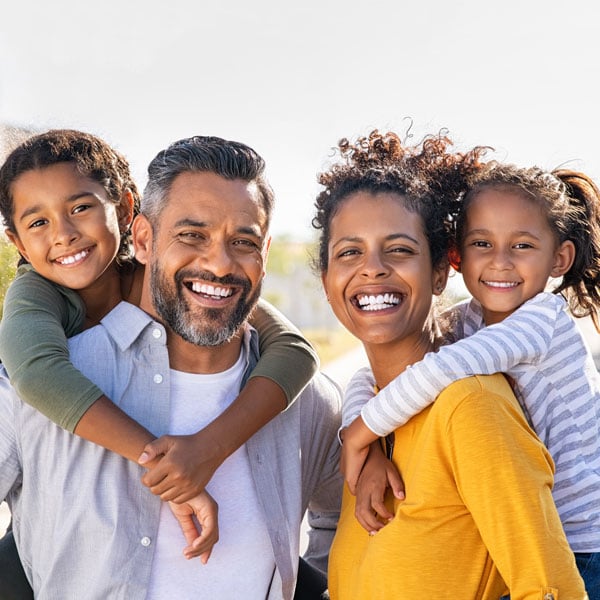 Schedule an Appointment to Brighten or Whiten Your Smile
At Family Dental Center of Macon, we offer a wide range of preventative, restorative, and cosmetic dentistry services to keep your smile looking great. Whether you need dental work for a medical necessity, or you want something cosmetic to give your teeth that extra shine, we've got you covered. We offer orthodontic services, ranging from traditional braces to Invisalign®; restorative services, including dental implants; preventative services, such as teeth cleanings; and even cosmetic services, such as veneers. If you are experiencing any dental discomfort or pain, or even if you want to brighten and whiten, don't hesitate to reach out and schedule an appointment. Contact us today for the best dental care in the area.
3706 Mercer University Dr, Macon, GA 31204, USA
Call Now Button